'FAST AND FURIOUS' STAR, PAUL WALKER, KILLED IN CAR CRASH
Updated 4:19 PM Sunday Dec 1, 2013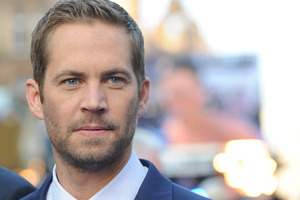 Paul Walker at the 'Fast & Furious 6′ World Premiere earlier this year. Photo / Getty Images
Paul Walker – the actor best known for his part in the Fast and the Furious films – has died in a car accident in Southern California.
TMZ.com first reported that the 40-year-old actor and another person died Saturday afternoon after a single-car accident and explosion.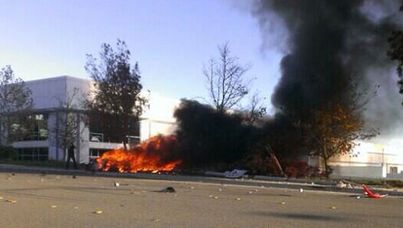 A short time ago, his publicist Ame Van Iden confirmed the death, with a statement released on his Twitter feed.
The Los Angeles County Sheriff's department said two people were killed in a fiery car crash. Photos from the scene show a pile of twisted metal and broken windows.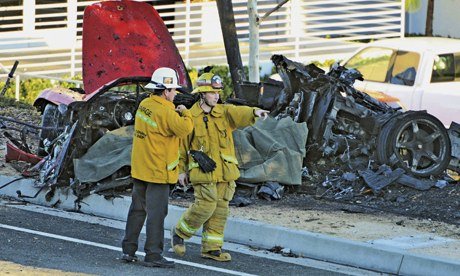 Walker was working on the latest Fast & Furious movie at the time of his death. He also starred in the suspense drama, Hours, a movie that is set for release this month.
 The statement:
It is with a truly heavy heart that we must confirm that Paul Walker passed away today in a tragic car accident while attending a charity event for his organization Reach Out Worldwide.
He was a passenger in a friend's car, in which both lost their lives.
We appreciate your patience as we too are stunned and saddened beyond belief by this news.
Thank you for keeping his family and friends in your prayers during this very difficult time.
We will do our best to keep you apprised on where to send condolences.
- nzherald.co.nz / AP